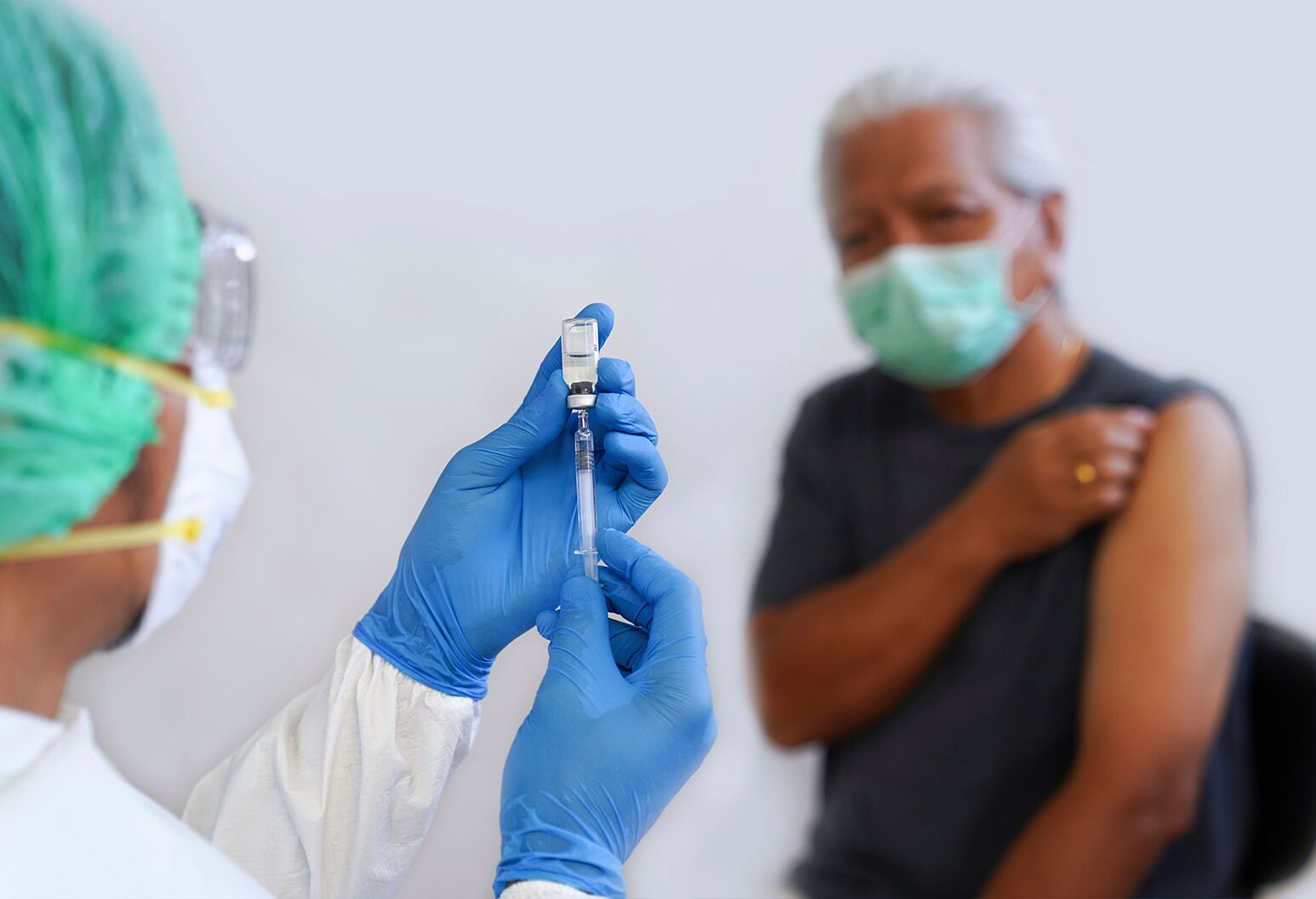 Working together for our communities
Long Island's regional vaccine network includes health systems, provider groups, first responders, local government agencies and other organizations that are facilitating the safe, efficient distribution of the COVID-19 vaccine throughout Nassau and Suffolk counties.
Vaccine providers are following a phased distribution plan as directed by the New York State Department of Health. Find out if you're eligible to receive the vaccine.
.
Phases of eligibility
We're now vaccinating eligible people in Phase 1a and Phase 1b. This eligibility criteria is very specific—please check the New York state eligibility criteria before making your appointment.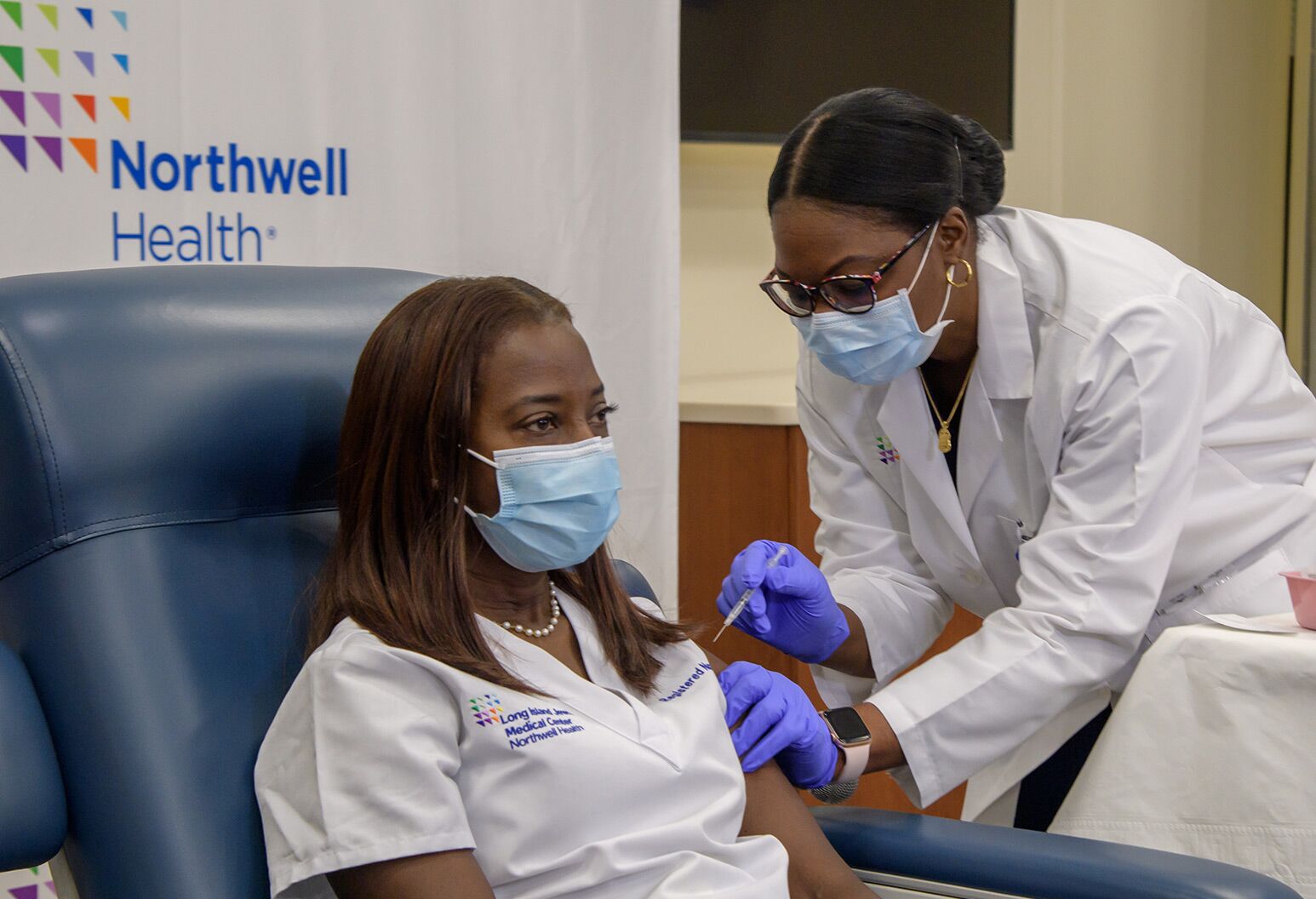 Health care personnel, medical examiners, funeral workers, coroners, staff from voluntary-operated Office of Addiction Services and Supports, staff/residents from voluntary-operated Office of Mental Health facilities & Office for People with Developmental Disabilities. Check your eligibility.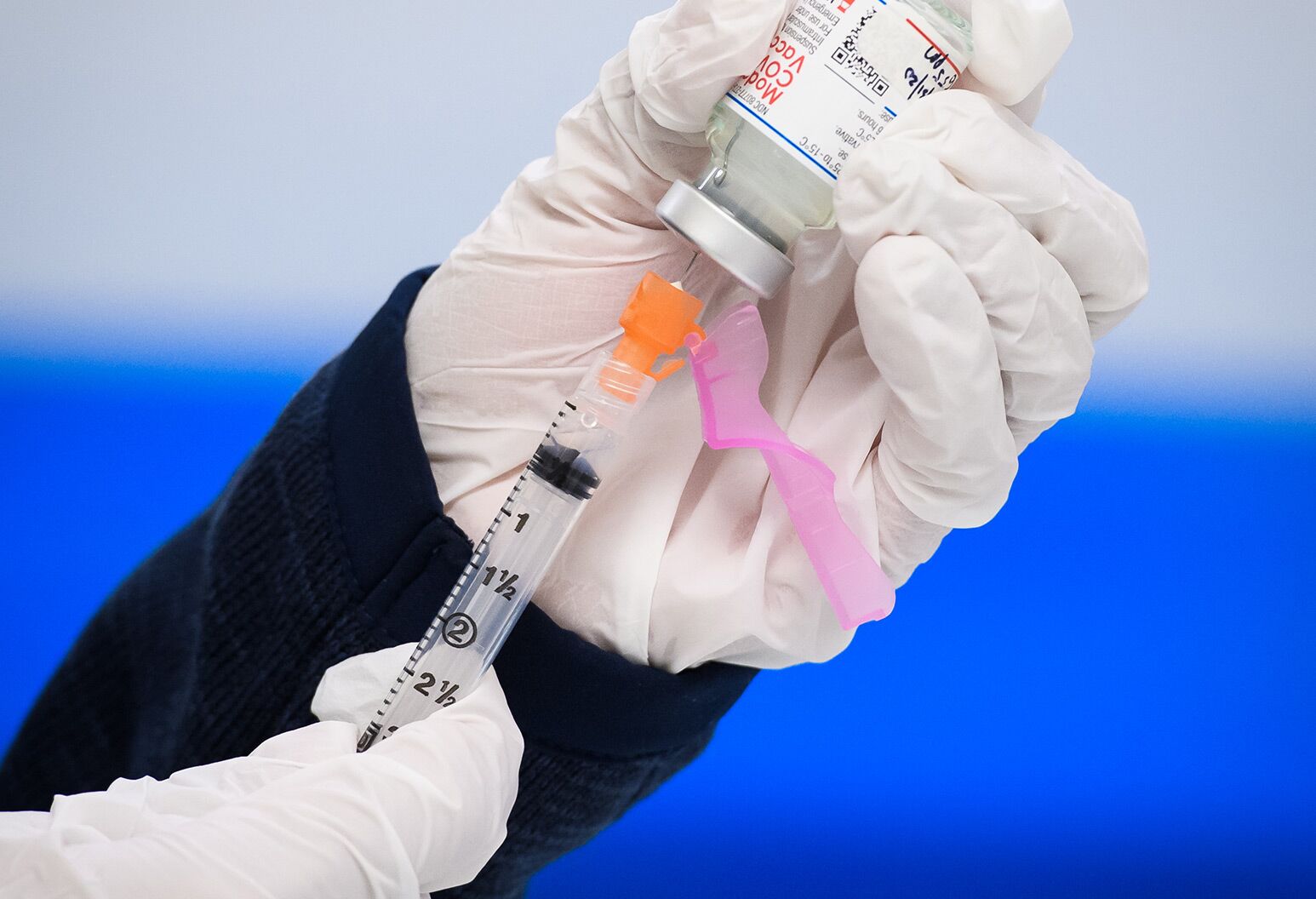 All eligible from Phase 1a, as well as education workers, first responders (police, corrections, fire), public transit, public safety and those age 65 and older. Check your eligibility.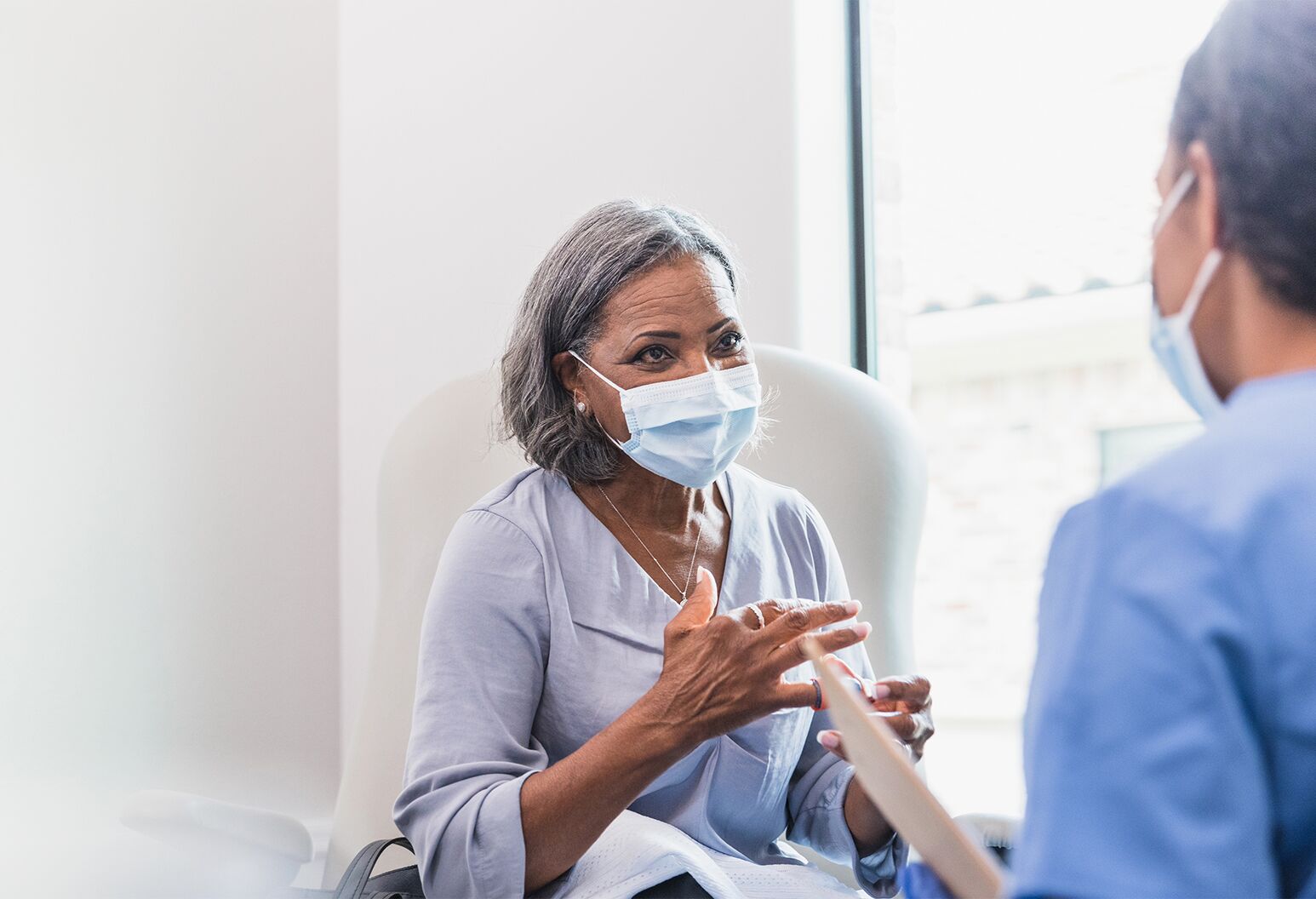 All eligible from Phases 1a/b, as well as those ages 16-64 with high-risk conditions including cancer, chronic kidney disease, COPD, heart conditions, obesity, sickle cell disease, Type 2 diabetes, pregnancy, and those with a weakened immune system. Check your eligibility.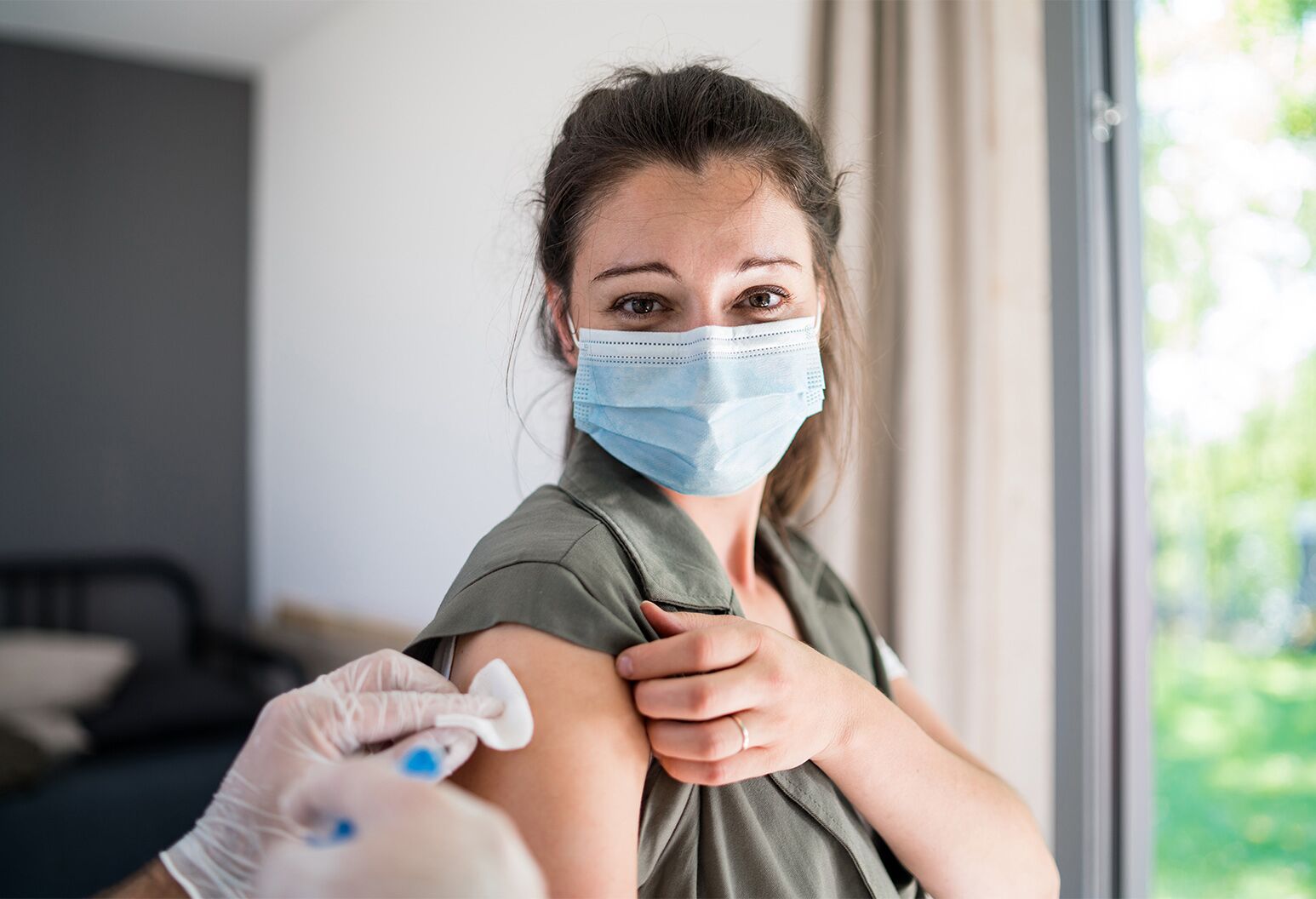 All eligible from Phase 1, as well as firefighters, waste mgmt, postal/grocery workers, food service, construction, water supply, legal/media­; those with asthma, stroke, cystic fibrosis, high blood pressure, neurologic/liver disease, pulmonary fibrosis, blood disorders. Check your eligibility.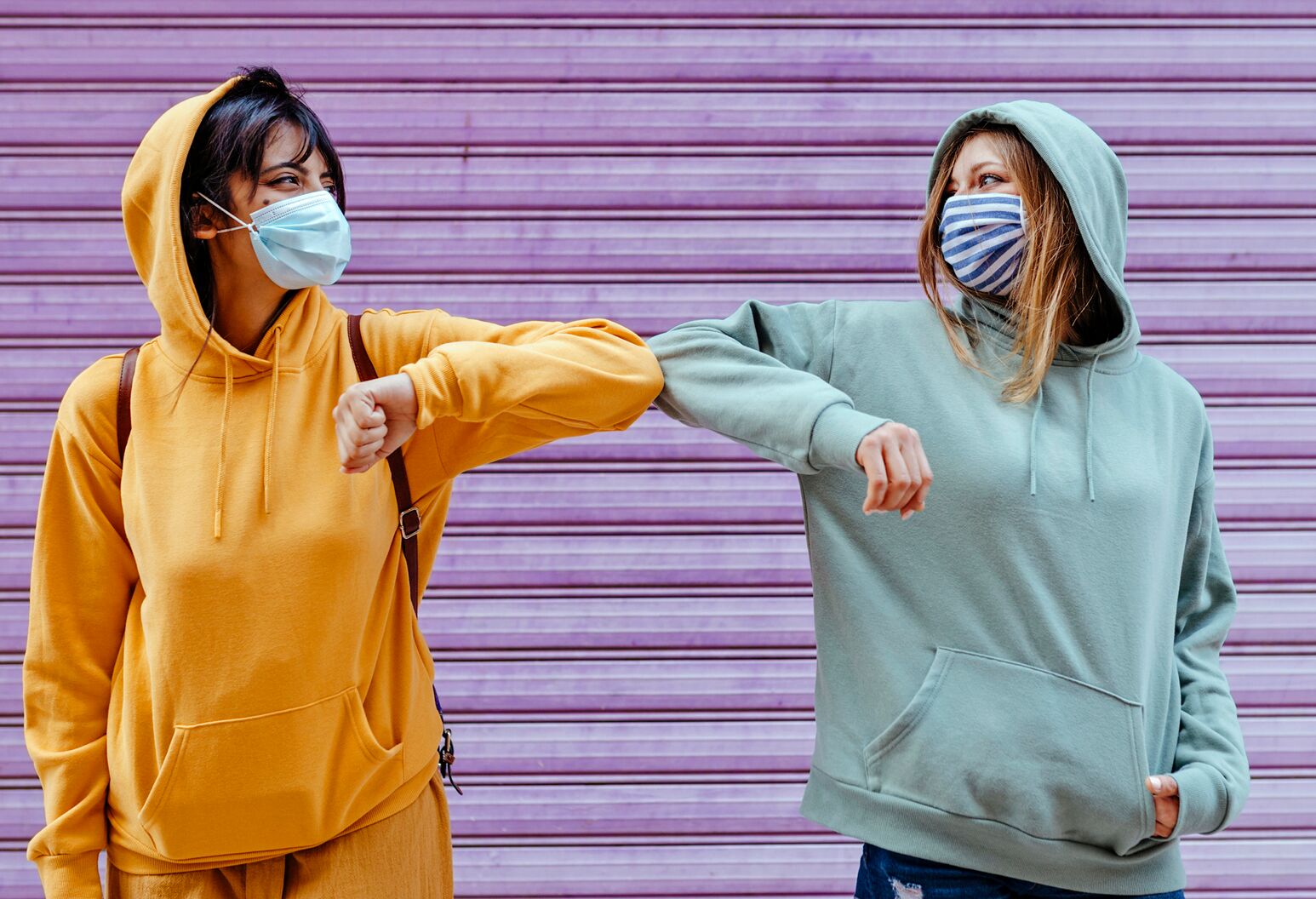 Everyone over the age of 16
Book your vaccination appointment
Only those who fit the current eligibility criteria as defined by New York state will be able to receive a vaccination.
Currently, vaccine doses are very limited, but more appointment times are added every day, so please visit the link below regularly to check availability.
Check eligibility and book an appointment